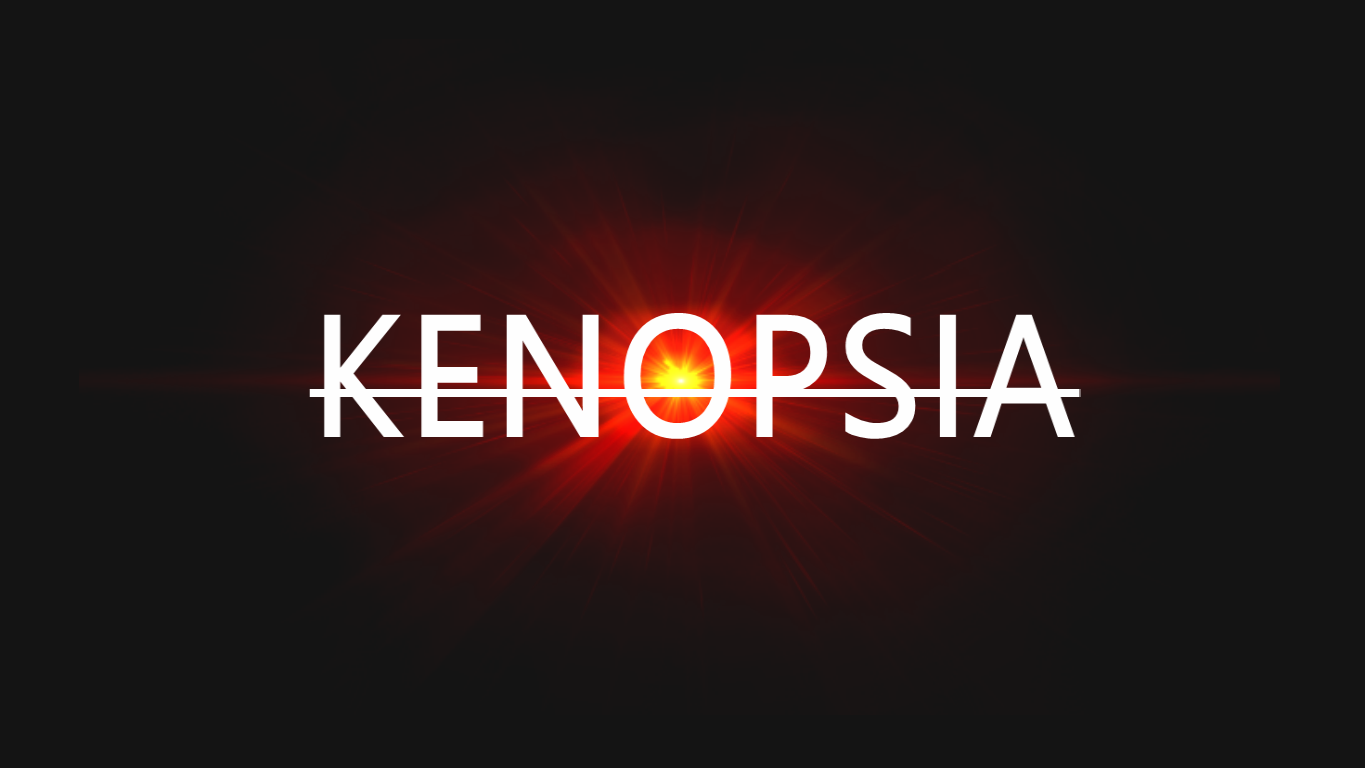 Kenopsia
It has come to my attention that the game launched with a game resetting bug that causes the player to die randomly, that is a major problem as it ruins the players experience. I hopefully have fixed that.
I have squashed some bugs and also changed some things based on the recent feedback I got.
Additions:
Added new brightness warning.
Added some new AI walls. (Hopefully to prevent the game resetting bug.)
Fixes and Changes:
Removed stamina.
Decreased player sprint speed.
Fixed game-resetting death glitch. (Hopefully.)
Fixed blue earth glitch.
Changed menu UI.
Fixed Earth on menu not being centered. (Yikes.)
Increased game brightness overall.