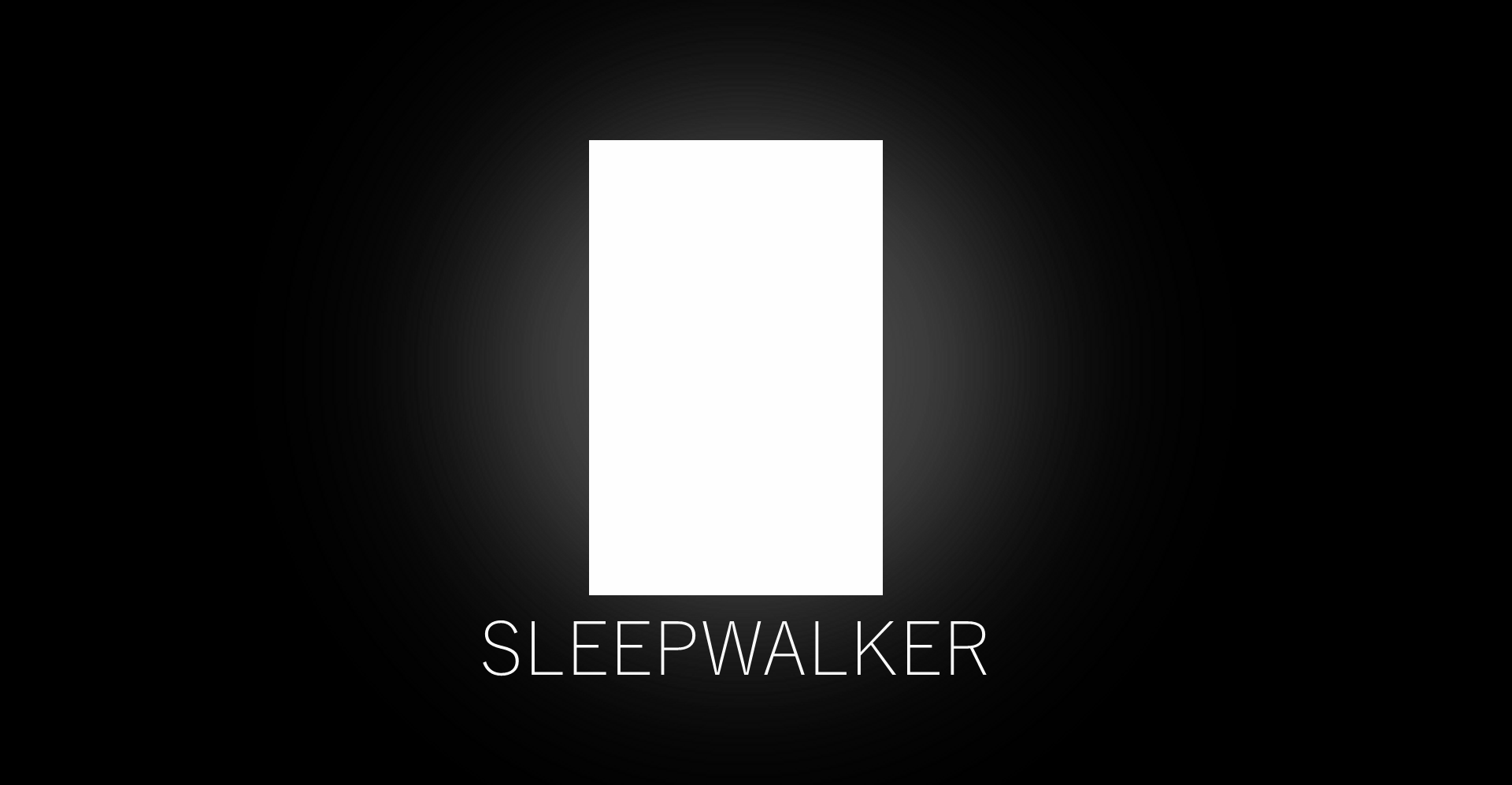 Sleepwalker
A downloadable game for Windows

Story Part 2: Nightmares
You have been rescued, but how did they know you were in there. You now find yourself locked in Complex 08. When disaster strikes the facility and you uncover the secrets surrounding the shady company and their dangerous tests, you must escape.

Story Part 1: Observers
After falling through a hole in the ceiling into a cryptic maze, you
must find a way out by finding a key and collecting candles. On the way you might also discover the sinister background behind all this.

Game contains jumpscares, flashing lights, and loud noises.
Game contains gore and unsettling imagery.
Game could perform bad on lower end devices.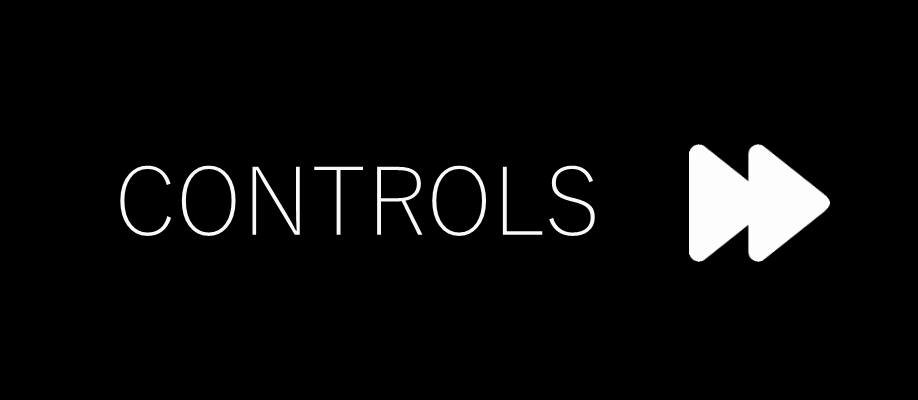 CTRL = Crouch
WASD = Walk
E = Interact
SHIFT = Sprint
ESC = Quit

Player can get stuck on certain rocks.
Sometimes doors will display the 'key pickup' action text.
Sometimes player is prompted to open doors from far away.
Some audio is a little buggy.
Other:
Game is best played alone, in the dark, and with headphones.
Check the Devlog often to see whats new and upcoming!
Markiplier played Sleepwalker so that's pretty sick.
Thank you everyone for playing Sleepwalker! The game is now over 1000 downloads!
If you plan on making a video on Sleepwalker, link it below and I will add it to the Sleepwalker playlist on YouTube.
Sleepwalker Playlist: https://www.youtube.com/playlist?list=PL25hw_Ncqb2a3btEdRF17258mZqmZTykV
Install instructions
Download ZIP file.
Extract all from ZIP and send to desktop.
Open folder on desktop.
Read text file.
Open Sleepwalker application.